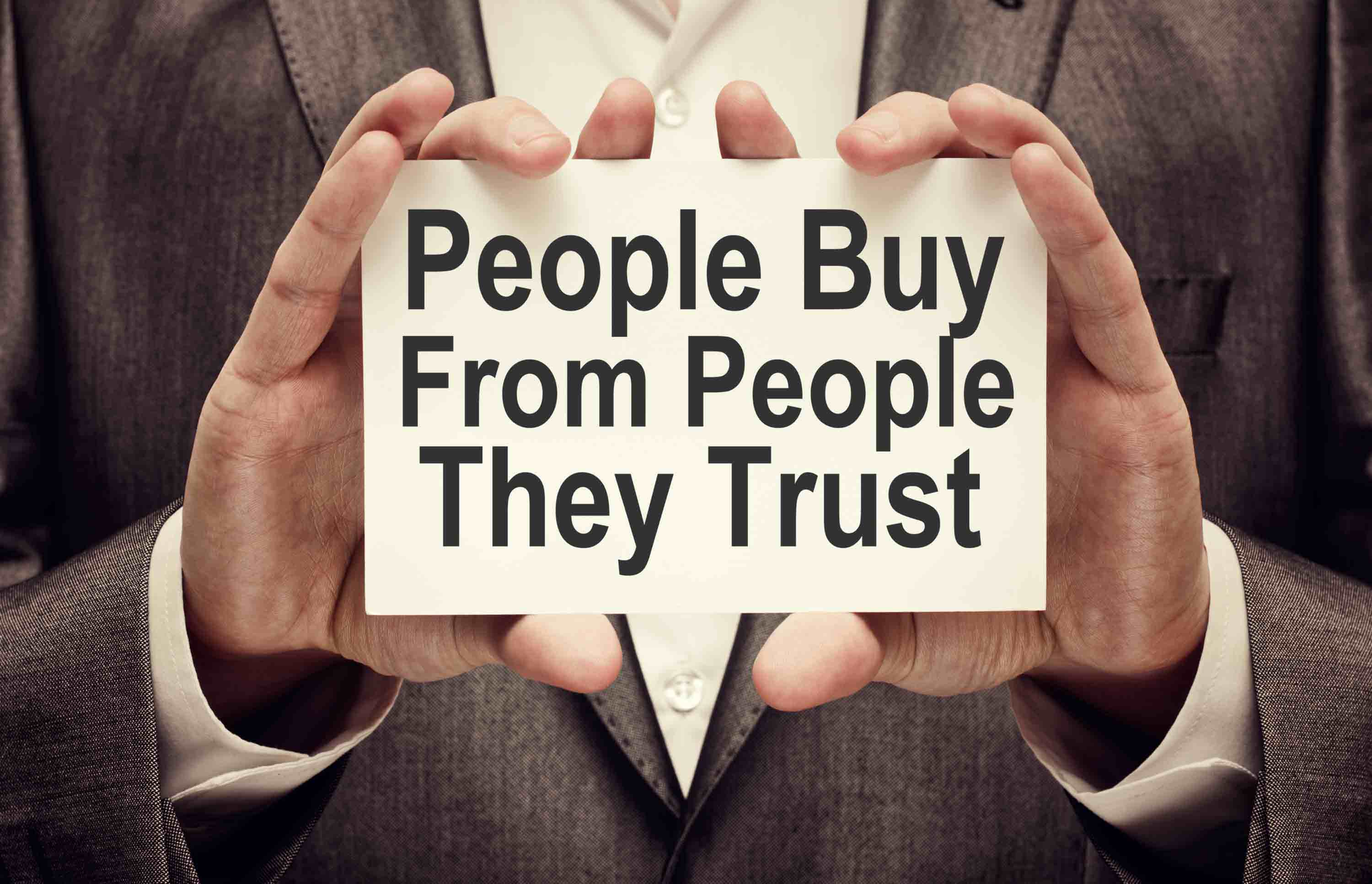 Perhaps the market has shifted, perhaps your competition has changed and you need to assess your go-to-market plan.
Let our sales enablement team work with you to explore direct and indirect channel models, strategic partnerships and alliance marketing ideas to jump start your sales. Why bother creating any marketing if it isn't generating the right kinds of opportunities for you? If not, we can help you execute an integrated campaign approach to getting more and better leads.
We are masters at creating engaging marketing that gets noticed and gets results. Ask us what we do for our clients and what we could create for you.