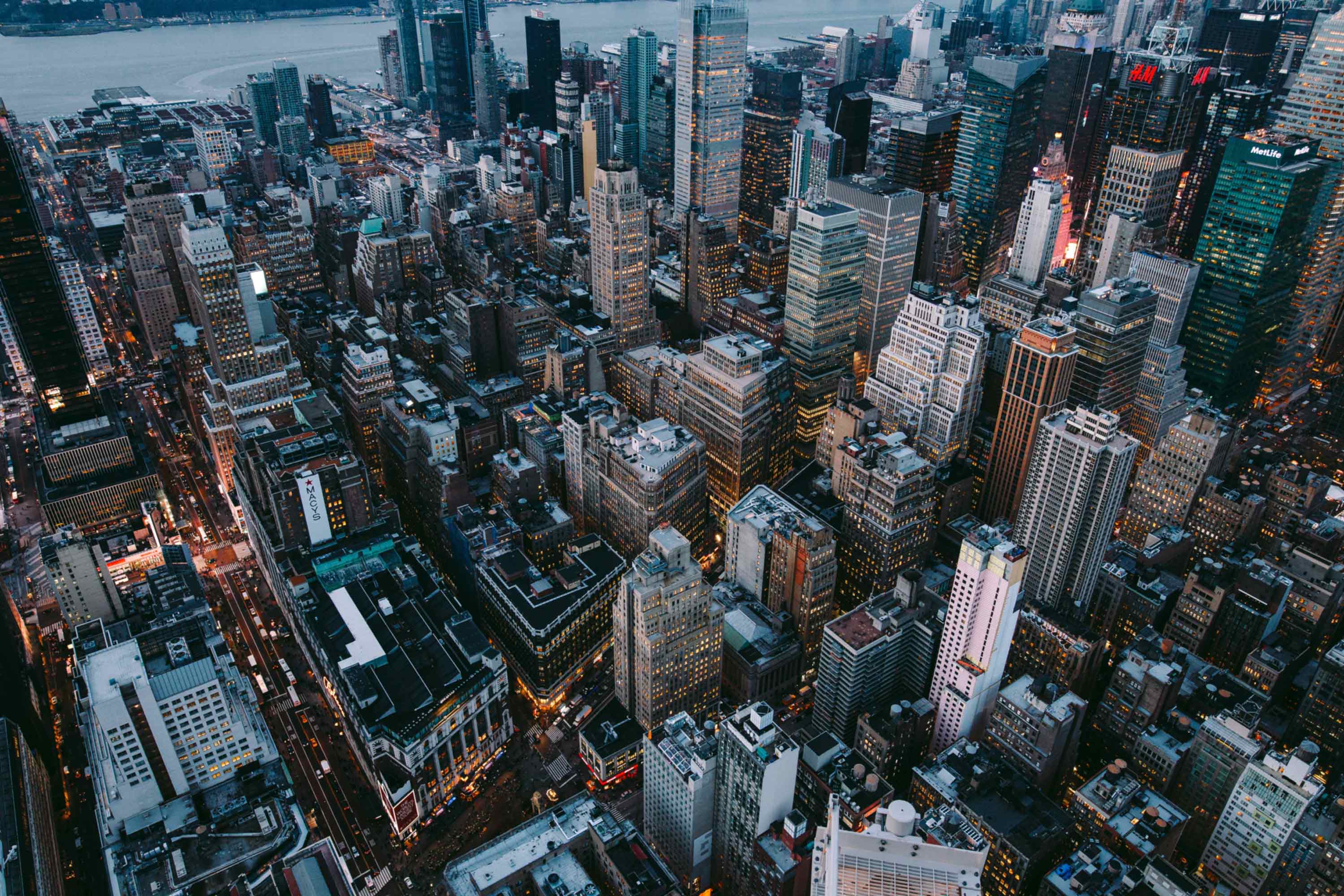 Would you build a home without blueprints? Take a road trip without consulting a map…or Waze? Play a football game with no game plan?
Strategy is everything when it comes to your marketing. Too many organizations dive right into the weeds with their sales enablement, lead generation, or product development without a guiding strategy in place. Without purpose, cohesion, and direction, this is like throwing everything at the wall to see what sticks, and it's a waste of time and marketing dollars.
Ondemand CMO has been tapped as a Subject Matter Expert for messaging, positioning, and content development by organizations across dozens of industries and niches.
With our strategic consulting services, we can help you conceptualize and create content including executive presentations, video story boards, global messaging briefs, marketing strategy and planning—as well as lead generation, sales enablement content, executive level ghost blogging, and social media content development.
The biggest mistake that most organizations make with their content is to develop assets without a clear plan of action for ROI and to support their overall marketing strategic direction.
Don't waste time and money cranking out the wrong content—get the support you need from day one and hit the ground running with a laser-focused plan of action.
Call us to find out how we can help support your marketing strategy needs.