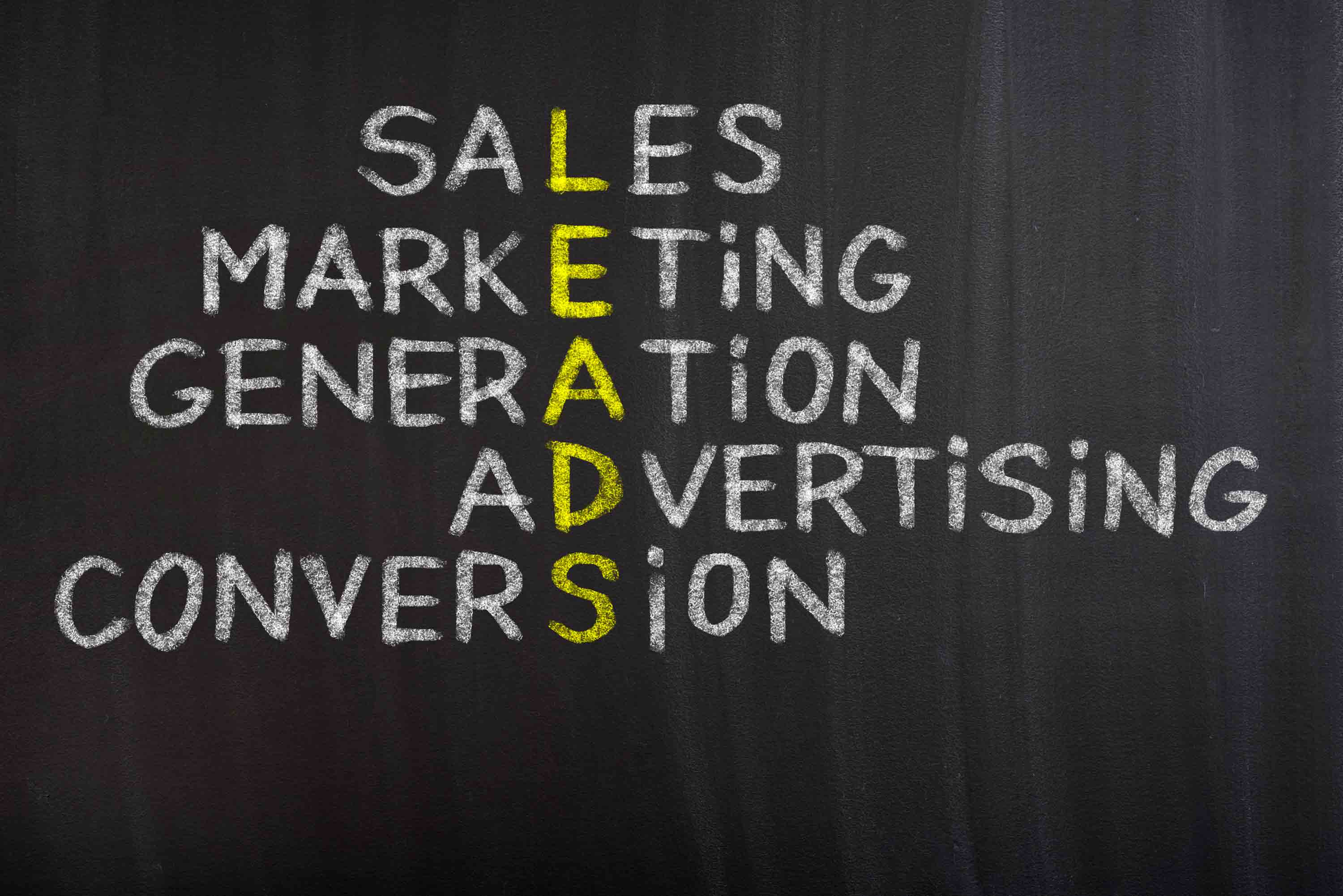 Getting leads is only half the battle. Getting the "right leads" and "converting those leads" is the other half.
It's what we are good at because we've been helping clients do just that for almost 20 years. Our lead generation team has a combined century of experience working with top brands like Adweek Magazines, IBM, Jaguar, BMW, CITI, Morgan Stanley, Intel, among others.
Are you confident that you know who your "sweet spot customer" is? Are you creating lead generation campaigns to attract the most profitable clients that represent the highest long term value possible? We understand industry best practices and can leverage those on your behalf.