Many people have different definitions for branding—some think it's about the logo, others think it's about the messaging, vision, mission and values. Truth be told, it's all of those things.
It's what your company, products and services "stand for", what is the DNA, what is the "raison-d'être"?. This is why we get out of bed in the morning. To help you articulate, institutionalize and promote your brand essense. Our team has a combined century of experience working with top brands like Adweek Magazines, IBM, Jaguar, BMW, CITI, Morgan Stanley, Salomon Brothers, Intel, among others. We understand industry best practices and can leverage those on your behalf. Ask us about our workshops on this topic or our Brand & Customer Experience Audit (BCEA) and take it from there.
Companies and organizations are not the only things that need branding—so do people.
Do you know what YOUR personal brand is? Have you given any thought to what you want your LEGACY TO BE?…How you want to FEEL and SHOW UP every day? What you want to be remembered for, be known for, have people think about as soon as they hear your name? Today and in the future?
If this is on your list of goals, let us help you consider the possibilities and discuss what that could look like for you. Then, we also help you develop a strategy that communicates it out to your industry and network.
Be the CMO of Your Life Program
Our bespoke coaching program will help you assess where you are now, determine what and who you want to be—for yourself and for others, and define the action steps needed to begin creating your future self and the legacy you desire.
This 3-month (or 6 session) process will take you through future planning, assessment and gap analysis, clarity and planning, messaging, and implementation. Each session is one hour. At the conclusion of this program, you will have full clarity on what your personal brand is, as well as the daily work, wellness practices, and life habits you will need to continue developing to support and grow that personal brand.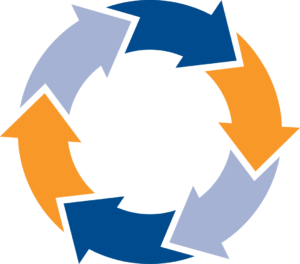 We review your "Self" from the following lenses :
• Mental/Spiritual Self
• Physical Self
• Family Self
• Professional Self
• Community Self