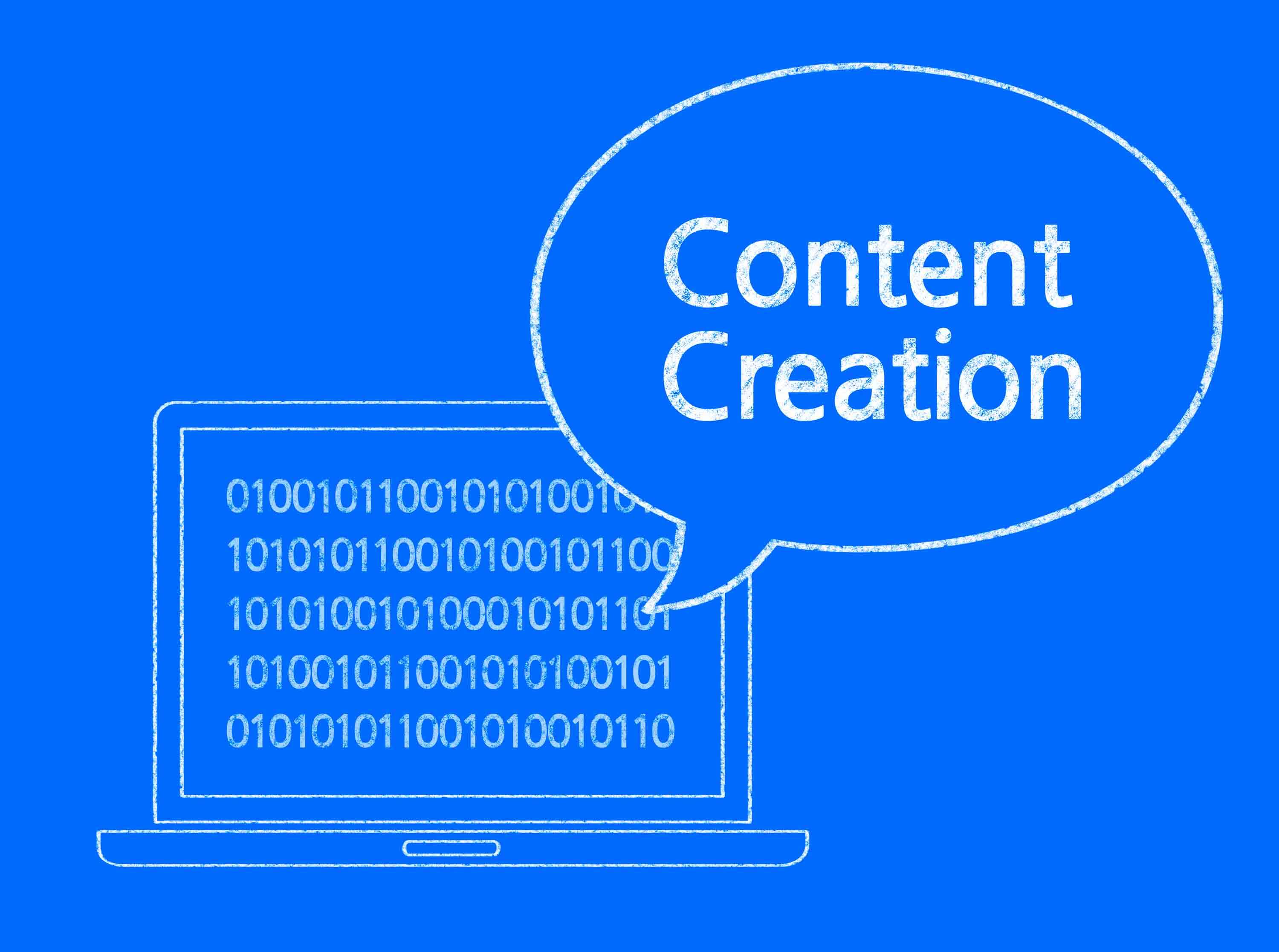 Getting a prospect to engage with your brand typically requires them to think you are worthy of their time and effort.
In order to do that, you probably need to promote some content that positions you and your brand as intelligent, interesting and a place they will get a return on the time they invest. In order to do that, your content marketing and thought leadership strategies had better be top notch.
Ask us about our white papers, POV's, blogs, sites, tools and materials that increase opportunities and conversions.