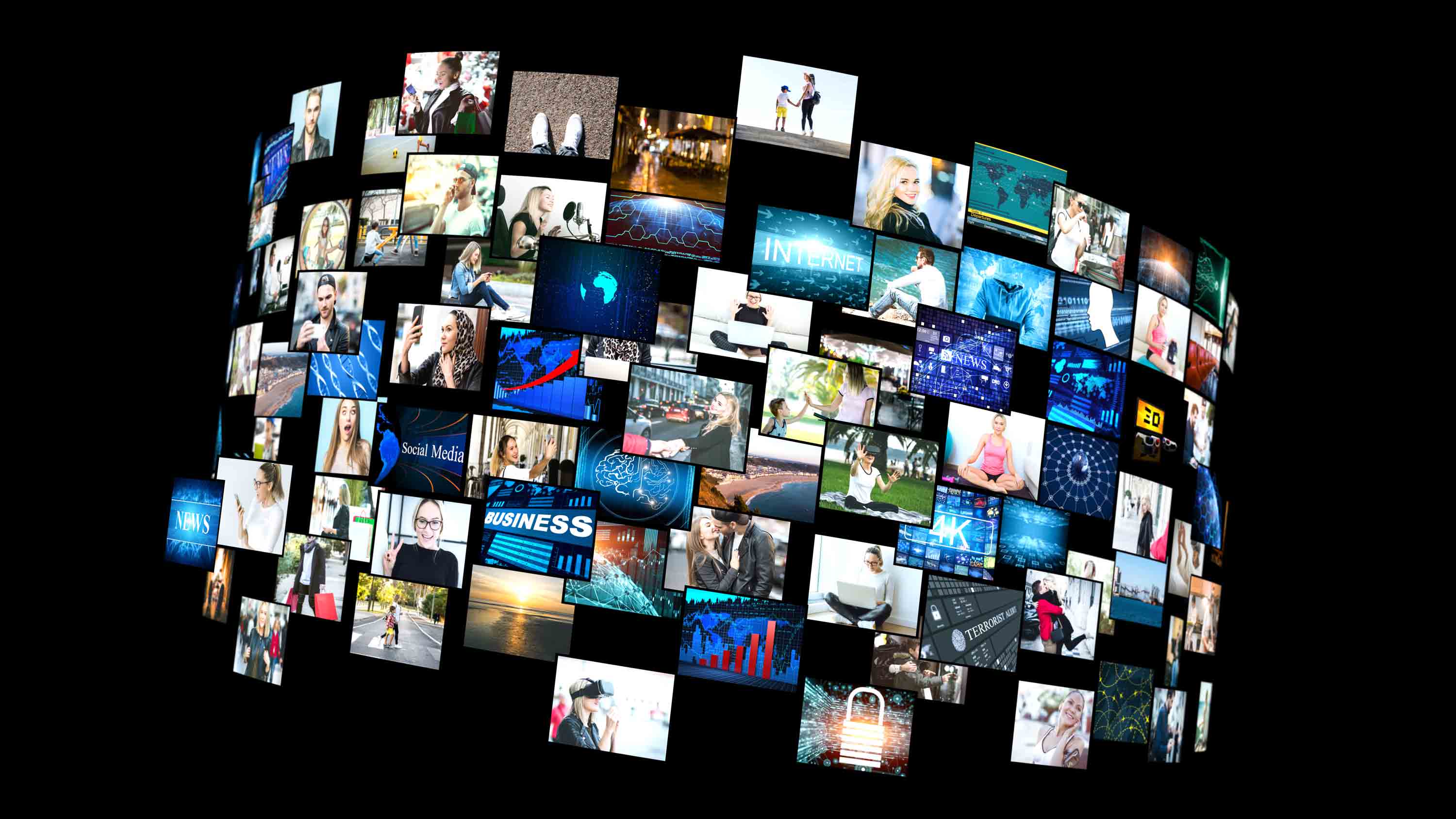 Selling toothpaste and diapers to consumers requires a certain skill set…which we don't pretend to have.
What we DO have is the uncanny ability to work with companies with an indirect sales force: whether that be financial advisors, dealers, insurance agents, distributors, resellers, VARs or all of the above—we know how to speak their language.
We know how to market and enable the sales of high value, complex, often long sales lead products and services. Services marketing, especially for expensive services, requires a special kind of marketing and we have it!